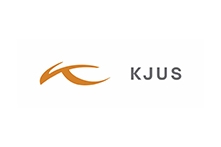 KJUS stands for sportswear made of innovative, high-performance material with a distinctive, clean design. The award-winning golf, ski, and lifestyle collections are developed by passionate sports experts and tested by professional athletes. Driven by our enthusiasm for sports and an uncompromising vision, KJUS continues to push further, innovating with every seam, fabric and detail. We are shaping the future of sportswear.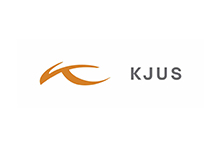 Weather protection, breathability and moisture management are core elements for all KJUS apparel. Together with stretch and lightweight fabrics, KJUS equips you to feel and perform your best in all weather conditions. KJUS apparel provides for unrestricted freedom of movement, silence and a perfectly balanced body climate. Our aspiration is to help you go beyond your limitations and focus on the experience. KJUS products are extensively tested and scientifically approved, so we can continuously push technology to its limits.
There are no products matching the selection
This is a custom CMS block displayed if category is empty.
You can replace it with any custom content.