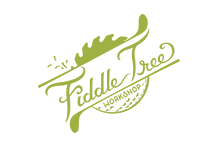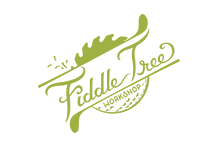 PGA-professional owned and operated, Fiddle Tree Workshop is focused on delivering hardwood products for the home that appeal to golfers specifically. Quality is the cornerstone of our business, and as such, we take pride in using American hardwoods, non-toxic finishes, and durable hardware when creating and assembling in our Nashville, Tennessee workshop.
There are no products matching the selection
This is a custom CMS block displayed if category is empty.
You can replace it with any custom content.